ABOUT AWEN FILMS
---
Awen Films is an award-winning documentary production company based in New York, NY. Founded in 2013 by director Valerio Ciriaci and producer/cinematographer Isaak Liptzin, Awen Films develops and creates independent documentary projects focused on social issues, current events and historical subjects.

Highlights in their filmography include: "Treasure - The Story of Marcus Hook" (20', 2013), official selection at Hot Springs and Big Sky documentary film festivals; "If Only I Were That Warrior" (72', 2015), winner of the 'Imperdibili' prize at the 56th Festival dei Popoli and the 2016 Italian Golden Globe; "Iom Romì (A Day in Rome)" (30', 2017), which premiered at the New York Jewish Film Festival at Lincoln Center; and "Mister Wonderland" (53', 2019), broadcast on both Italian (Rai) and American (CPTV, PBS) public television. The group's newest film, "Stonebreakers" (2022, 70') received three awards upon its premiere at Festival dei Popoli and is currently being shown internationally at festivals, cinemas, and academic institutions.

Awen Films also works for clients to create branded documentaries and editorial content, as well as providing breaking news and live event coverage. Past clients include MSNBC, AJ+, Rai, Centro Primo Levi, the Italian Cultural Institute and Consulate in NY, and NYU Casa Italiana Zerilli-Marimò, among others.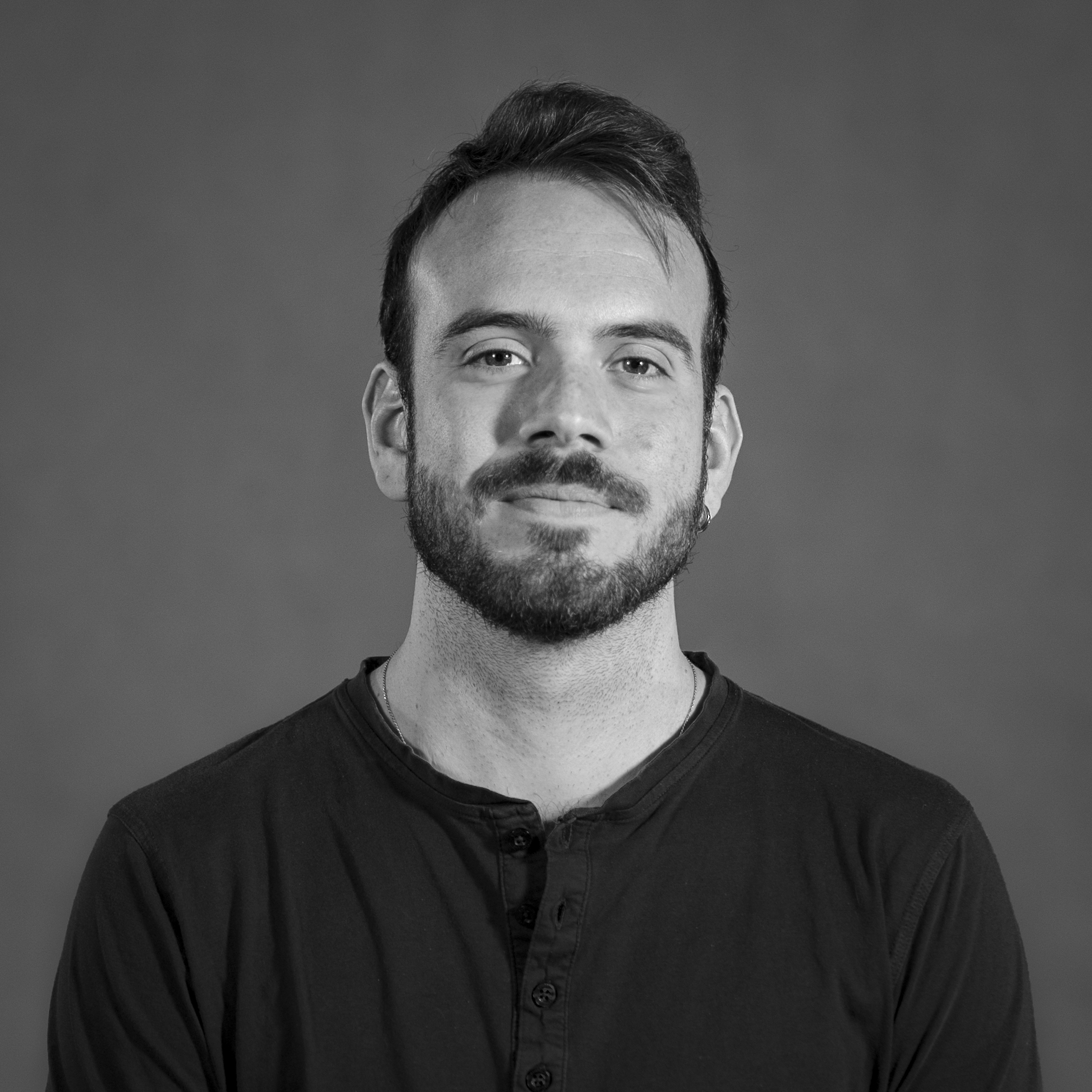 VALERIO CIRIACI

Director
ISAAK LIPTZIN
Producer / Cinematographer
MILA TENAGLIA
Producer